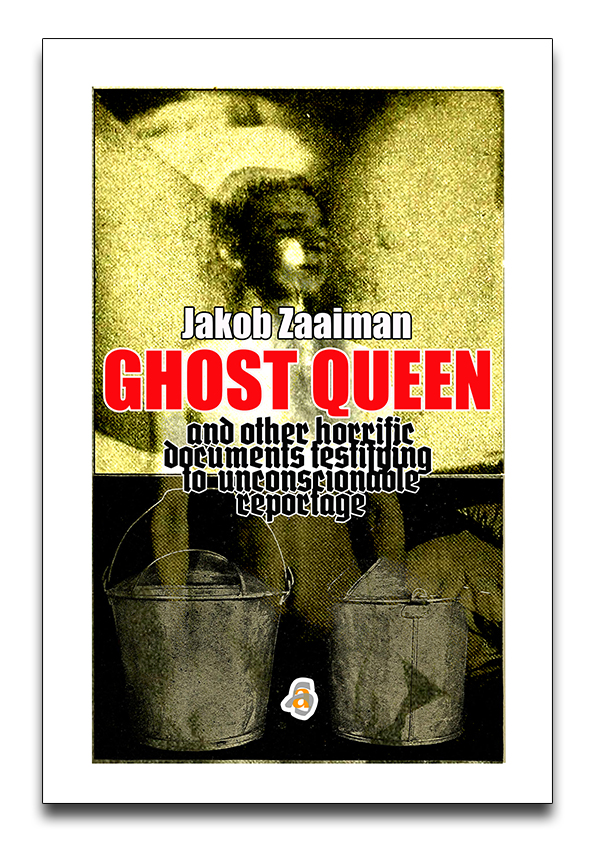 Horrific, bizarre as well as wholly delightful, these DERANGED & DEMENTED 
short stories have been culled from various arcane and despicable magazines.
And on offer – accompanied by a vicious and persistent horse laugh – is a penetrating look
behind the façade of human culture, civilisation & spirituality.
Contemporary literary fiction as a murder machine !