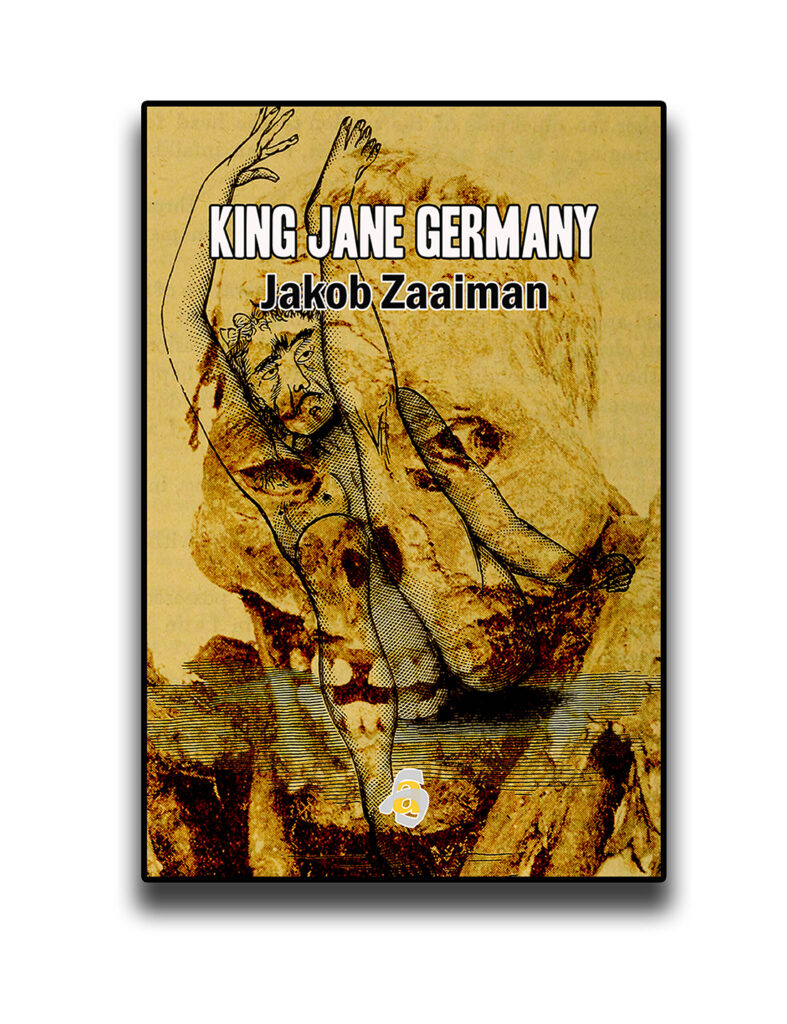 King Jane Germany: Poems by Jakob Zaaiman
Harfield Academic, London, 2020. 80pp.
Kindle or paperback.
Poems for those who find almost all poetry – including the classics –
repulsively wordy & inconsequential, & who have long ago decided 
that there are more interesting things in life than the musings of the hikikomori.
 https://www.amazon.co.uk/dp/B08HT865Y9